Que les puedo decir, es WW, y ella no puede faltar...... :Nosebleed: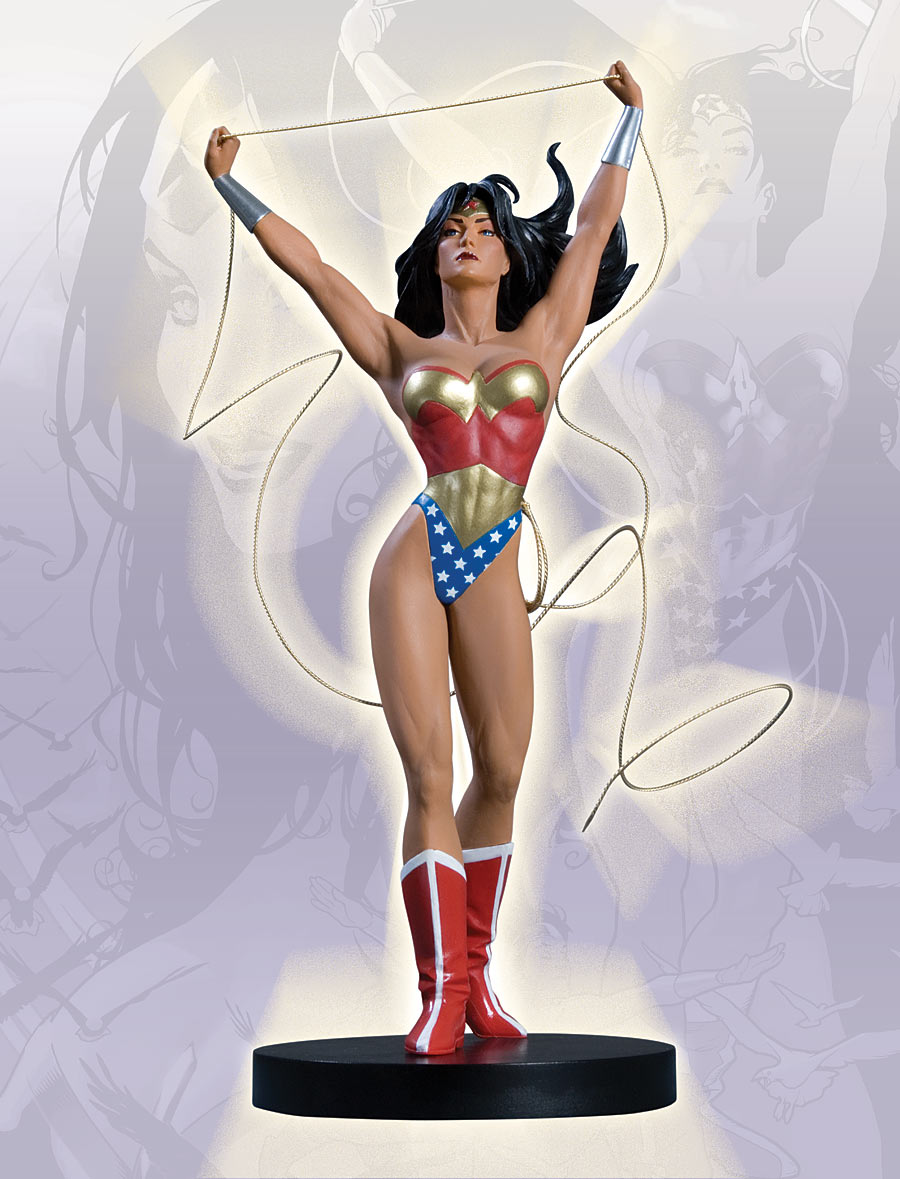 This limited-edition, hand-painted, cold-cast porcelain statue is based on the stylish and scintillating cover of WONDER WOMAN #150 by artist Adam Hughes!
Packaged in a 4-color box, this statue also includes a 4-color Certificate of Authenticity.
Manufactured to order.
Measurements: 11" tall x 5.25" wide x 4" deep.
Details
Company: DC Direct
Availability: Shipping in June 2009.
Price: $ 84.15
http://www.alteregocomics.com
http://www.bigbadtoystore.com
______________________________________________________________________________________________________________________
]